GT-C76 Formaldehyde Content Tester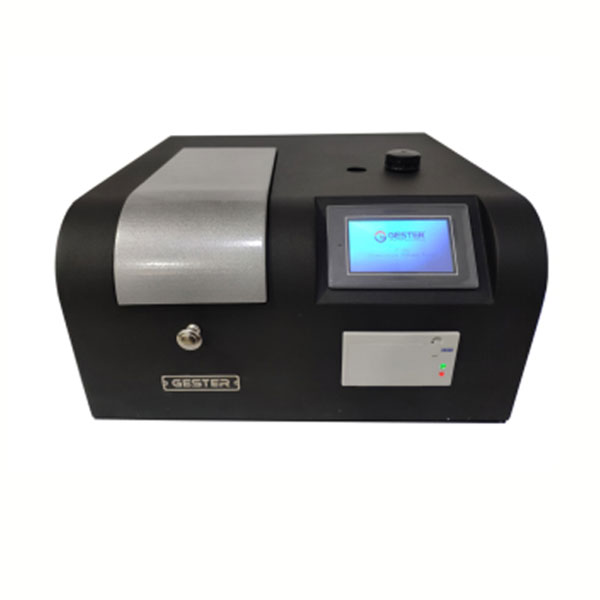 Application
The formaldehyde content tester is applied to rapidly detect the presence of formaldehyde in various types of textile products. Formaldehyde is a carcinogen and testing for it is a safety measure.
Feature
1. The formaldehyde content tester uses a water extraction method to measure the formaldehyde value and absorbance value.
2. It is controlled by microcomputer and the measure result is shown on the LCD screen.
3. It can store multiple groups of standard curves and can automatically process the spectral data.
4. The formaldehyde content tester is equipped with professional control and analysis software. It can be connected to a computer and supports on-line operation.
Standards
ISO14184-1/2, AATCC112, GB/T2912.1-2009, GB18401-2010
Specification
Model
GT-C76
Range and accuracy
Transmittance: 0% - 100%
Absorbance: 0 - 2.0
Formaldehyde content: 2.00-500.00mg/kg
(sample dilution up to 5000mg/kg)
Light source
6V/10W, long tungsten halogen life reach 2000hours
Wavelength range
300-1000nm (adjustable)
Spectral bandwidth
5nm
Wavelength accuracy
± 2nm
Wavelength repeatability
± 1nm
Power supply
Customizable
Dimensions
400 x 350 x 170mm( L x W x H )
Weight
8kg
Accessories
Standards accessories
1pc
English operation software
1pc
Cable connect with PC
1pc
Black calibration cuvette
1set
Glass color matching container
1pc
Power line
Optional accessories
Optional
Raveling machine