Universal Wear Testing Machine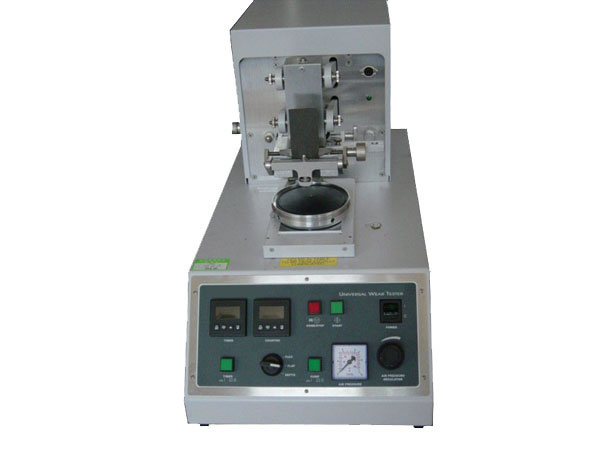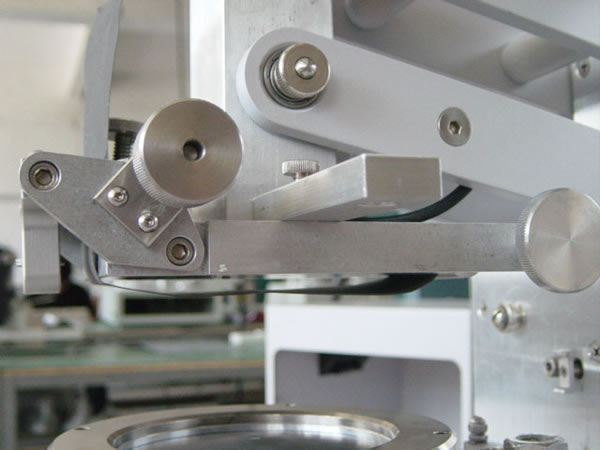 This product has been discontinued and removed from our shelves.
The universal wear testing machine is also referred to as Stoll Quartermaster, and it is a type of commonly used fabric testing machine for determination of the wear resistance of fabrics used in clothing, footwear and industrial textiles.
Our universal abrasion tester comes with surface abrasion head (for inflated diaphragm method), flex abrasion head, head weights and initial abradants, and it is also fitted with built-in timer and mechanical cycle counter.
Technical Data of Universal Wear Testing Machine
| | |
| --- | --- |
| Model | GT-C15 |
| Speed | 120rpm |
| Measuring range | 25mm |
| Counter | LCD |
| Dimensions (L×W×H) | 480×360×715mm |
| Weight | 43kg |
| Standards | ASTM D3514, D3885 D3886, AATCC 119 120 |
Related Names
Universal Wear Testing Equipment