Yarn Count Testing Machine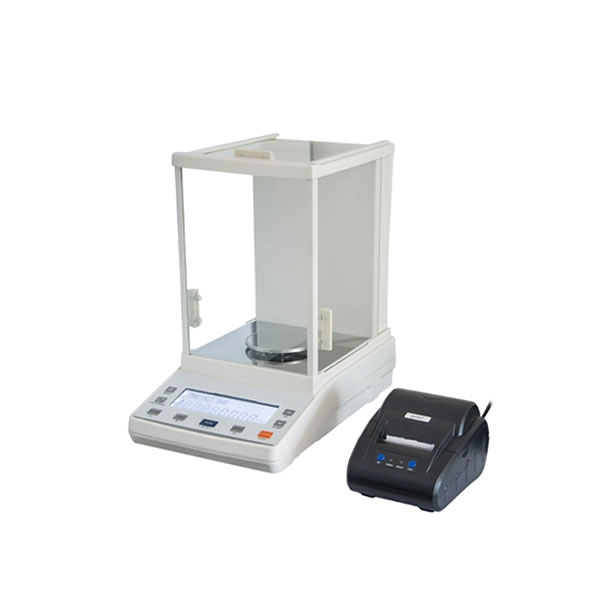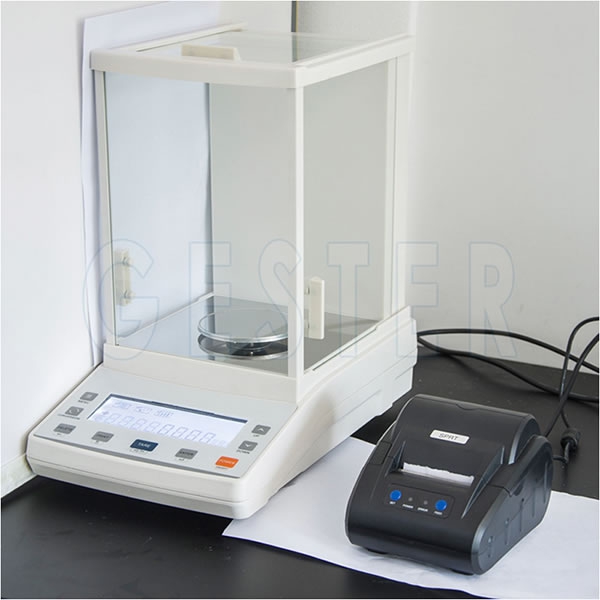 As an electronic yarn count system, the yarn count testing machine is developed to rapidly determine the linear density of yarns, silvers and roving.
Features of the Yarn Count Testing Machine
1. This electronic yarn testing equipment measures the weight of yarns automatically, and then conducts calculation to work out AV, percent CV and other data.
2. Our yarn count tester could save 100 groups of test results, and it is able to delete test data and test again after finishing a test.
Technical Data of Yarn Count Testing Machine
| | |
| --- | --- |
| Model | GT-A17 |
| Range and resolution | 210g, 1mg |
| Display | LCD |
| Diameter for weighing disk | 100mm |
| Dimensions (L×W×H) | 570×450×650mm |
| Weight | 20.5kg |
| Standards | ISO2060/3801, BS 2010-2471 |