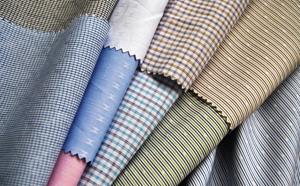 Textile Testing Solution
GESTER manufactures a lot of textile testing equipment according to GB18401, ASTM, ISO, AATCC, EN, JIS, Oeko-TexStandard100 and other standards, offering reliable testing solutions for textile manufacturers.
Applicable Materials
1. Textile fibers: Cotton, linen, silk, terylene, viscose, spandex, chinlon, CVC, fur of sheep/rabbit, etc.
2. Structural fabrics: Woven fabric, knitted fabric, velvet, corduroy, flannel, lace, coated fabric, etc.
3. Garments: Overcoat, trousers, skirt, sweater, T-shirt, down jacket, etc.
4. Home textiles: Towel, quilt, bed linen, bed spread, etc.
5. Decorative textiles: Curtain, wall cloth, table cloth, etc.
6. Others: Eco-textiles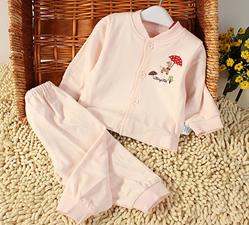 Test Items
1. Physical property: Density, yarn count, gram weight, yarn twist, yarn strength, fabric thickness, fabric structure, loop length, fabric cover, fabric crimple, fabric shrinkage, tensile strength, tearing strength, seam slippage, seam strength, bonding strength, snagging resistance, crease recovery, stiffness, water resistance, leakage resistance, air permeability, water permeability, flammability, bursting strength, pilling resistance, etc.
2. Color fastness: Colorfastness to rubbing, soap washing, chlorine water bleaching, non-chlorine bleaching, dry cleaning, perspiration, water, light, saliva, seawater, etc.
3. Dimensional stability: Dimensional stability of hand washing, machine washing, dry cleaning, steaming, etc.
4. Appearance stability: Appearance stability after hand washing, machine washing, dry cleaning, etc.
5. Chemical analysis: PH value, formaldehyde content, lead content, Azo dye content, heavy metal content, water content, off-flavor, acid stain, alkali stain, etc,
6. Composition: Cotton, linen, fur, silk, viscope, chinlon, terylene, spandex, down, etc.
Our textile testing equipment conforms to DIN, GB, AATCC, AS, ASTM, JIS, US CPSC, FZ, ISO, IWS, BS, CAN, IDFB and other standards, making it well received in various countries.