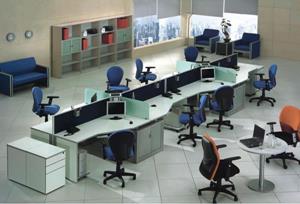 Furniture Safety Testing Solution
On the global market, people pay more and more attention to safety factor when manufacturing and purchasing furniture. Under this condition, GESTER offers a number of furniture testing equipment to perform safety tests for office furniture, kitchen furniture as well as indoor/outdoor desks and chairs, thus evaluating their stability, durability, tensile strength, drop resistance, impact resistance, mechanical structure and other properties.
Standards
BIFMA X5, ASTM 1561, ASTM 1858, ASTM 1838, ASTM 2057, BS 4875, BS 7376, BS 7449, BS EN 1727, DD ENV 12520, DD ENV 12521, BS EN 14072, BS EN 581, BS EN 1022, DD ENV 1729, BS EN 1335, ISO 7170~7174, etc.