Brake Performance Tester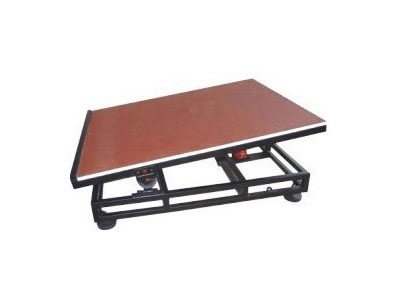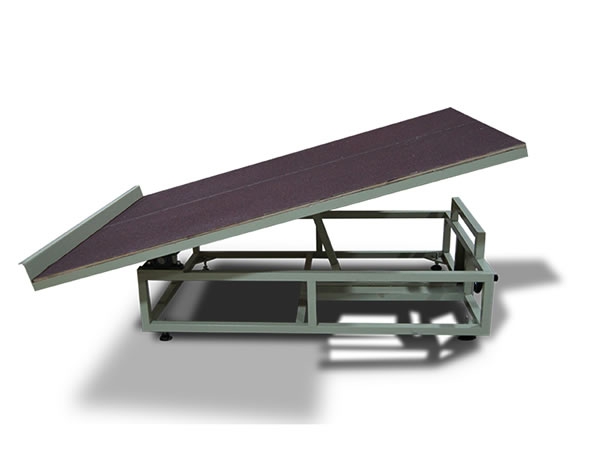 The brake performance tester is manufactured as per ISO 8124-1, EN-71-1, ASTM F963 and 16 CFR 1500 standards, and it is used to check the brake performance of baby carriages. In this regard, the brake performance tester is also called baby carriage brake tester, and is a popular selection of safety testing equipment among baby carriage manufacturers.
Test Procedure of the Brake Performance Tester
1. Load the baby carriage with appropriate mass and then place it on a plane which is covered with a surface of aluminum oxide paper P60, with its longitudinal axis parallel to the incline.
2. Apply a force of 50±2N in the direction in which the brake handle is normally operated.
3. After at least 30 seconds, check if the carriage moves more than 5cm.
Technical Data of the Brake Performance Tester
| | |
| --- | --- |
| Model | GT-M27-2 |
| Testing surface | Aluminum oxide paper P60 |
| Table tilt angle | 0-15° |
| Table size | 1200×1600mm (customizable) |
| Weight | Approx. 50kg |
| Standards | EN71-1, ISO 8124-1, ASTM F963, 16 CFR 1500 |